Projectmates By The Numbers
Product Features
Our feature-rich construction project management software takes you through the full project life cycle.
Document Management
Store, manage, and track your drawings, documents, photos, and other related files that pertain to the construction project.
Analytics & Reporting
Customizable, in-depth reports provide you the critical insight needed to make important decisions and see the bigger picture.
Workflow Management
Automate your field communications with RFIs, submittals, daily field reports, punch lists, discussions, and much more.
Construction Cost Tracking
Total cost control to keep budgets, bid packages, contracts, change orders, purchase orders, and invoices in sync for better accounting.
Schedule Management
Empower your team to track schedules across projects and programs. Your team will be able to access their specific schedule from anywhere on any device.
Capital Project Planning
Take uncertainty out of project funding and scheduling with our suite of CIP tools. Plan your multi-year capital budget with absolute ease.
A few of our clients just like you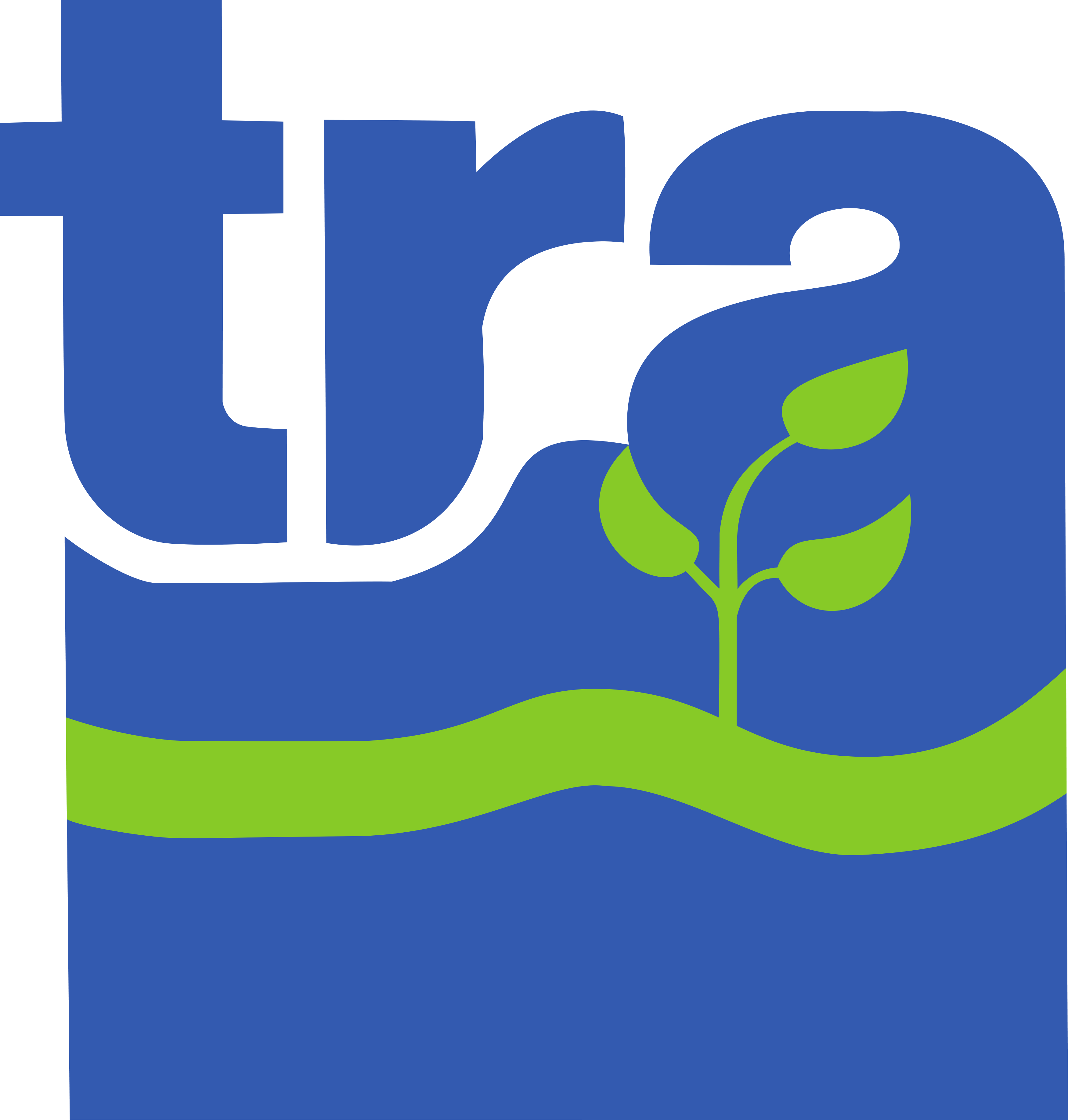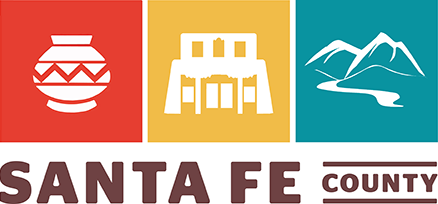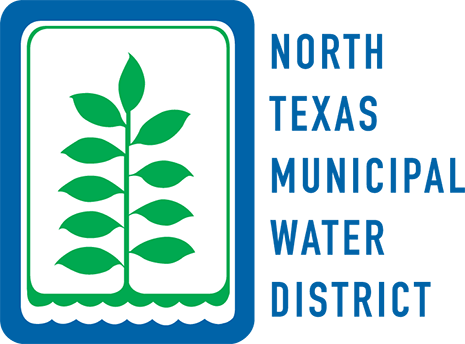 Projectmates 1-Minute Overview
"Projectmates recognizes the needs of the construction market today, understanding owners need solutions that are secure and easy-to-use. It delivers by partnering with its customers to help them succeed."