The Smarter, Easier Way for Owners to Manage Construction Programs
Projectmates construction project management software is easy to use and highly configurable, allowing you to harness real-time data and analytics to keep your project schedule on track and within budget.
Check out the demo everyone was talking about at CMAA 2022
#1 in Client Satisfaction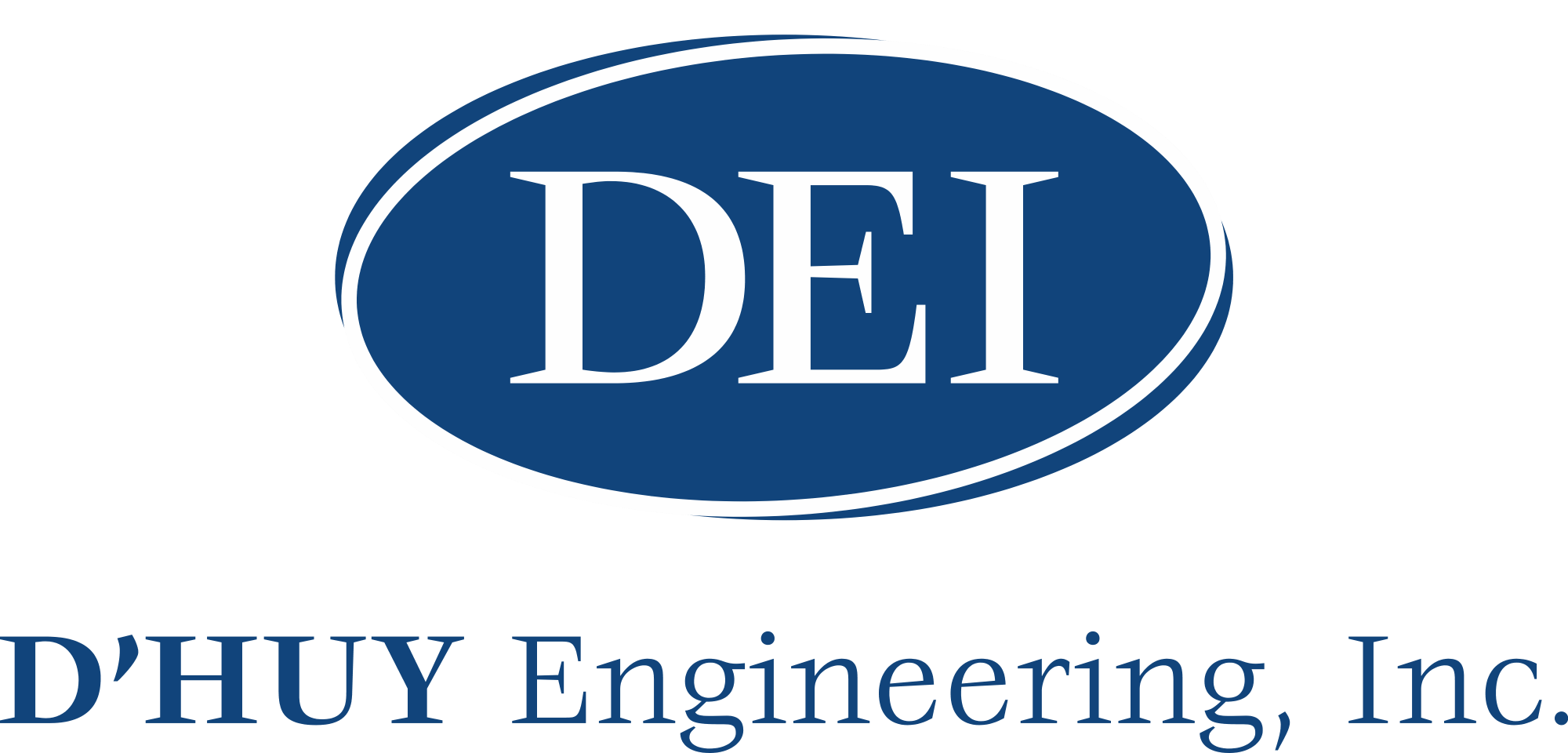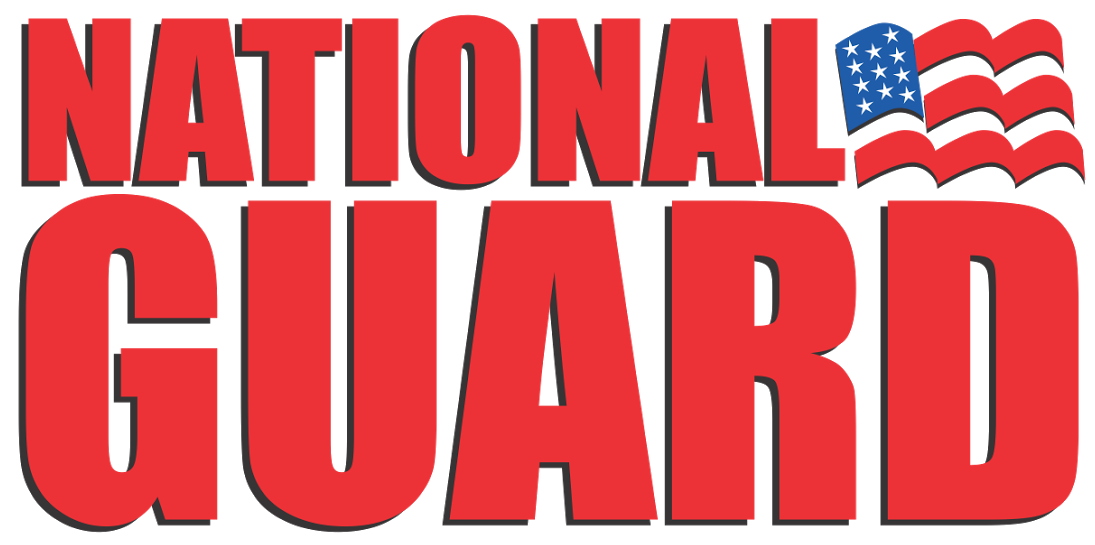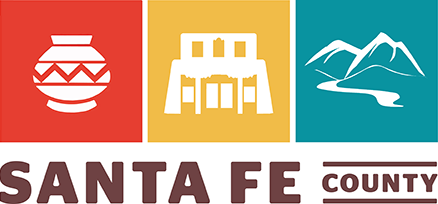 Projectmates Clients Report
Give Your Team the Right Tools
The most advanced construction project management software to take you through the full project life cycle.
Document Management
Stop searching for paper drawings, documents, as-builts, photos, and other related construction project files. All are easy to access in one centralized platform.
Analytics & Reporting
Create workflows to fit your unique business needs or use the built-in workflows to reduce manual tasks. Apply these to any of your projects — no coding required.
Workflow Management
Automate your field communications with RFIs, submittals, daily field reports, punch lists, discussions, and much more.
Budget & Cost Tracking
Control all project costs in one platform to keep budgets, bid packages, contracts, change orders, purchase orders, and invoices in sync for easier, faster accounting.
Schedule Management
Empower your team to track schedules across projects and programs. Your team will be able to access their specific schedule from anywhere on any device.
Capital Project Planning
Get visibility into your entire capital program. Strategize and track capital projects and funding sources from the moment a project is requested through closeout.
"Projectmates recognizes the needs of the construction market today, understanding owners need solutions that are secure and easy-to-use. It delivers by partnering with its customers to help them succeed."